CURRENT HONOR FLIGHT NETWORK CORPORATE SPONSORS
Honor Flight Network is enormously grateful for the continued generosity of our corporate sponsors. Our nation's Veterans served with distinction, honor, and bravery. We remain extraordinarily humbled both by their service and by the continued support of the companies featured below. These proud sponsors truly give with gratitude – propelling Honor Flight's mission forward each and every day.
To learn more about ways to give, please reach out to us at info@honorflight.org.
The Honor Flight Network proudly recognizes all of our current corporate sponsors – here we showcase those organizations that have provided support to assist in achieving our mission to honor our veterans:
Contributions of ​$250,000 or more in cash or budget-relieving in-kind per year
Contributions of ​$50,000 or more in cash or budget-relieving in-kind per year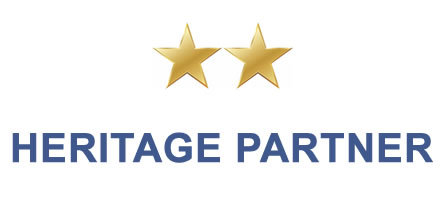 Contributions of ​$25,000 or more in cash or budget-relieving in-kind per year
Contributions of ​$10,000 or more in cash or budget-relieving in-kind per year
A.P. Kirby Family
Community Foundation